Dr. Walker and the entire staff are thorough and actually take the time to LISTEN to my concerns. I never feel rushed and always feel cared for. They offer options for my care that will fit my budget and lifestyle and are always available to answer questions! Everyone there is committed to giving me the best care possible! Balance is truly heads above the rest with their integrative approach to health and wellness!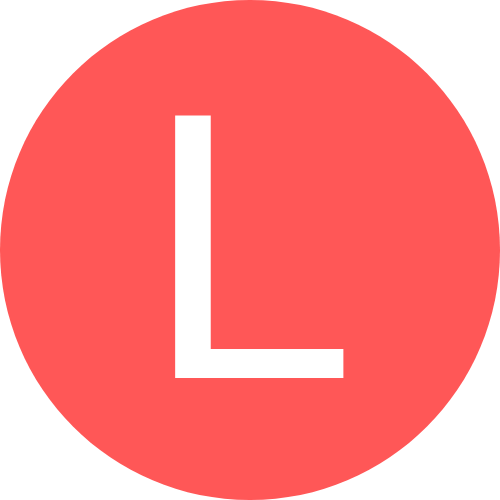 Lori Rosen

2022-06-03

I have been a patient with Balance for 15 years. There is no other place I trust more for my regular health care. Dr. Walker's knowledge about the body is truly impressive and they offer a large variety of aids and treatments for whole body wellness. Highly recommend if you want to get to the root of your health problems!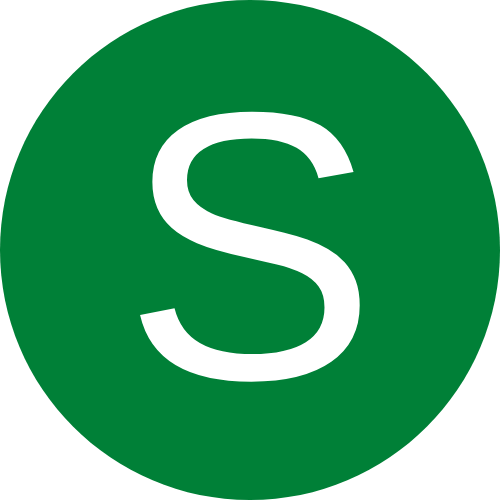 Suellen Wine

2022-07-17

This place is amazing. Normally you have to go to many different places to receive a regiment of care for a injury, NOT here. You have a team of people who coordinate your care. There is no lag time while waiting for one office to send over recommended treatment to another. The Chiropractor walks to the next room and speaks with the Provider or PA-C for regenerative injections, or vice-versa, to make sure your getting the best treatment as your condition changes. Everyone here is very friendly and caring. I recommend anyone suffering from back pain, neck pain, or needing physical rehabilitation to check out Balance Wellspace.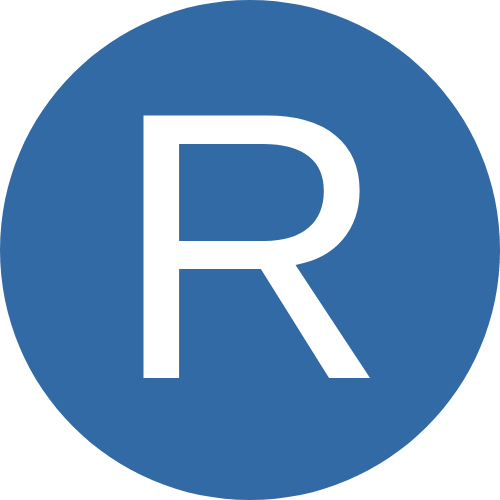 Rodney Nordstrom

2022-07-14

If you want to get a solution to your pain without medication and surgery, this is your place! The team is super friendly and truly cares about helping you get well!!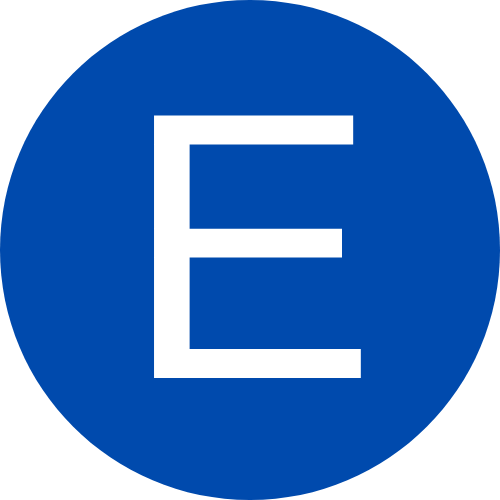 Elliot Hirshorn

2022-03-03

It is all positive from the moment I step off of the elevator and upon leaving. I am impressed by the team concept and plan to treat my issues and excited about going forward with my treatment and feeling better. And seeing and greeting those two adorable canines with each visit is just an added plus!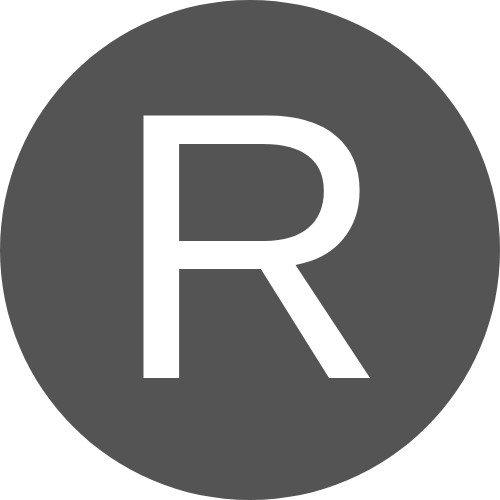 Robin Kuhfeldt

2022-06-23

Great job referred by Charnelle!!!


Ted Puzio

2022-03-03

The team at Balance Wellspace helped me overcome a shoulder injury and build strength. I enjoyed the personal attention and how well the team worked together. The facility is lovely and I enjoyed every day of my care plan.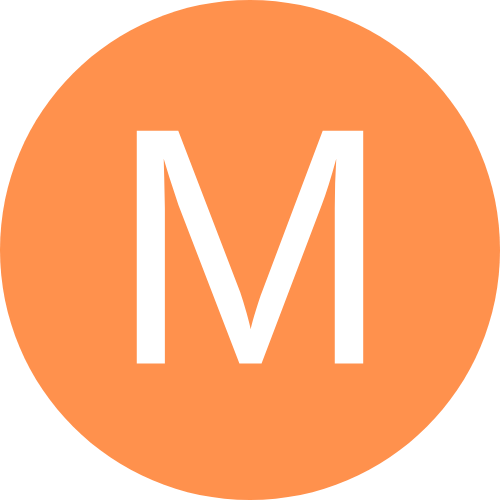 Megan Wade

2021-09-01

Amazing place! I am so impressed with everyone who works at Balance. Everyone greets you by name, is friendly and attentive, and the staff does everything they can to get you feeling your best! My back has improved so much and I now have the tools to keep it in a better state! I highly recommend balance and their staff of professionals for anyone in pain who is looking for relief! Thanks guys!!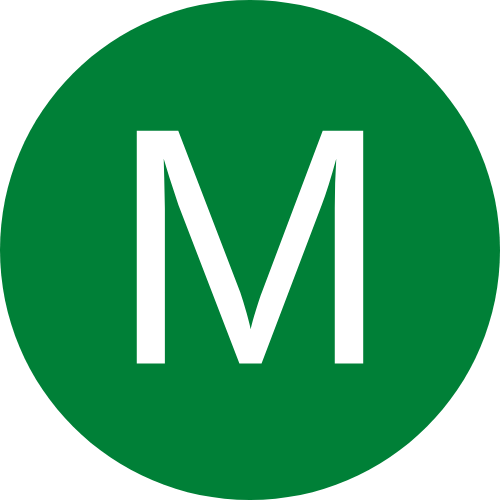 Morgan Nilhas

2021-06-02

If you want to get a solution to your pain without medication and surgery, this is your place! The team is super friendly and truly cares about helping you get well!!


Elliot Hirshorn

2022-02-24

Quick scheduling, super friendly staff that remembers your name right away and are very knowledgeable. They truly are focused on how you feel and what needs improvement. They push you to keep moving, keep trying, keep improving and they are your biggest cheerleaders while you're doing it. Best of all: one top shop for chiropractic, physical rehabilitation, and trigger point injections! No need to see multiple providers when you can go to a place that does it all and greets you with warmth and humor.


Beverly Davis

I had IV therapy here because I was feeling tired and sluggish. The experience was life changing and the full body approach is what I needed. From the friendly staff to the relaxing and beautiful atmosphere. I would highly recommend Balance Wellspace to anyone.❤


Melanie Hawco

Highly recommend... great service and excellent staff!


Laura MacDonald

I travelled from Canada for neuropathy treatment at Balance Wellspace Integrative Medicine. Amazing staff and treatment!


Stephen Antle