About Our Roanoke Integrative Medicine Practice
We've designed our integrative wellness practice to support your goals through a whole-body approach. Whether you need to heal from an injury, treat pain, lose weight, or increase athletic performance, Balance Wellspace Integrative Medicine has a passion for your wellness.  
Our dedicated team carefully and thoughtfully treats:  
Neck, back, knee, and 

joint pain

 

Auto injuries

 

Sports injuries

 

Arthritis

 

Chronic pain

 

Neuropathic Pain
Read more
Our team of physical medicine professionals will support your goal to create a strong version of yourself through:
Medical Weight Loss
Functional and Preventative Care
At Balance Wellspace Integrative Medicine, we believe that being healthy is about more than treating illnesses. We are passionate about helping you make proactive health and lifestyle choices. Our team is ready to help you live a healthier life!
"They are awesome. Personalized plan for you to keep you moving and pain free."
"I've been to a lot of chiropractors but she is the best I've ever visited, hands down."
Verified Patient. Google +
"You'll receive excellent care from a dedicated doctor and caring team."
"The best chiropractor in town! Hands down go here!"
Roanoke Integrative Medicine Services & Conditions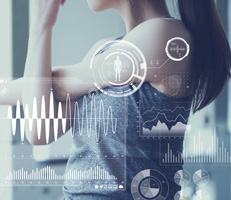 IV Vitamin Drip Therapy Balance Wellspace Our Services IV NutritionBalance Wellspace Integrative MedicineWe offer physical medicine, regenerative medicine, chiropractic, physical therapy, IV nutrition, and medical weight loss services to help our patients achieve...
read more
Major Insurance Providers Accepted
We gladly accept most health insurances. Balance Wellspace Integrative Medicine is a participating provider in most insurance plans. It is important that you contact the customer service number on your insurance card to verify your chiropractic coverage. Please contact our office directly at (540) 824-1005 for additional information regarding these payment plans.
View full list of companies
"Dr. Walker has been my chiropractor for the last 8 years. She is very knowledgeable, great bedside manner. The entire staff is fantastic!"
Jamie H.
"For almost 15 years I lived with back pain... In just three months, they've shown me what it is like to live pain free. I am forever grateful."
KAT L.
"The office is the cleanest, most comfortable and welcoming place I've ever been; it's incredibly relaxing. The staff are phenomenal."
VERIFIED PATIENT
"Dr. Walker is an amazing doctor; she is calm and very attentive to your needs. The level of care she and her staff provides is incredible."
VERIFIED PATIENT
"I went in a few months back and could hardly walk. Now I am able to do some light running once again. I am highly recommending Balance to others!"
VERIFIED PATIENT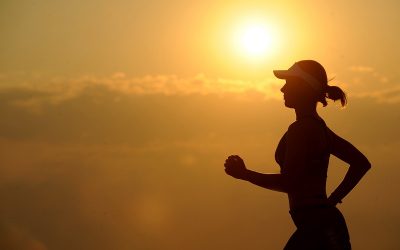 Happy New Year! As we enter the new year, we know many of you may have some exciting new year's resolutions you are ready to jump into. Upping your exercise routine is a common new year's promise but can also be a common cause of injury and pain on your body....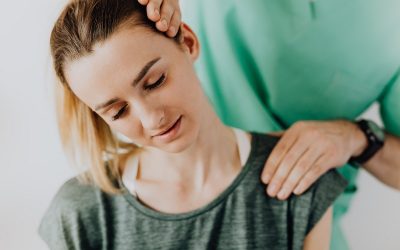 Waking up in the morning only to feel a crick in your neck can be a tough way to start your day. The stiff uncomfortable sensation in your neck can sometimes feel as though you can't move your neck at all making it difficult to go about your day. Fortunately, most...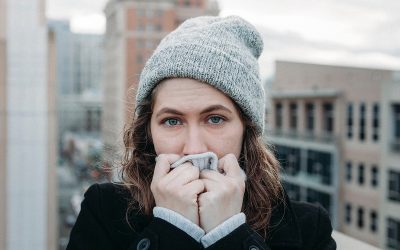 When the temperature starts to cool, a lot of us become aware of how the weather can affect our wellbeing–emotionally, mentally, and physically. If you struggle with joint pain or are diagnosed with arthritis, you might know just how the cold can easily lead to...
Balance Wellspace
2110 Carolina Ave. SW
Roanoke, VA 24014
Phone: (540) 824-1005
Fax: (540) 343-0056