Balance Wellspace Integrative Medicine
We offer physical medicine, neuropathy treatment, chiropractic, physical therapy, IV nutrition, and medical weight loss services to help our patients achieve optimal health and wellness.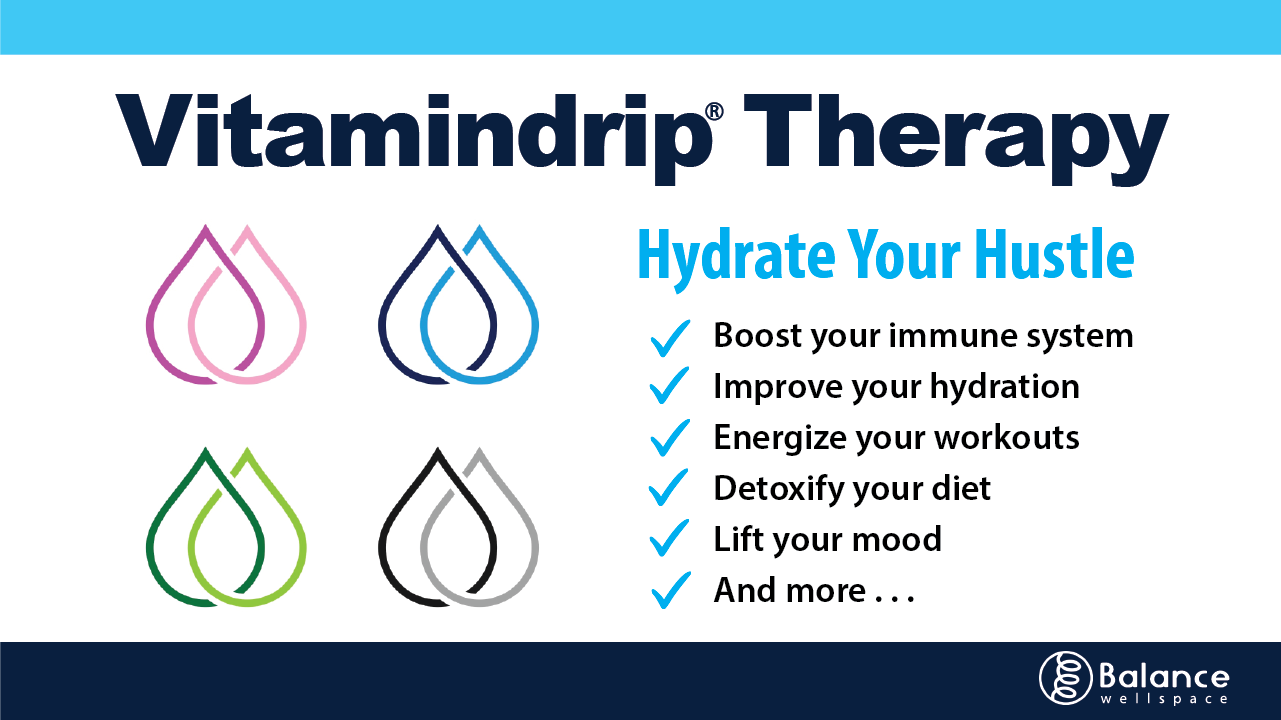 Major Insurance Providers Accepted
We gladly accept most health insurances. Balance Wellspace Integrative Medicine is a participating provider in most insurance plans. It is important that you contact the customer service number on your insurance card to verify your chiropractic coverage. Please contact our office directly at (540) 824-1005 for additional information regarding these payment plans.
View full list of companies
"Dr. Walker has been my chiropractor for the last 8 years. She is very knowledgeable, great bedside manner. The entire staff is fantastic!"
"For almost 15 years I lived with back pain... In just three months, they've shown me what it is like to live pain free. I am forever grateful."
"The office is the cleanest, most comfortable and welcoming place I've ever been; it's incredibly relaxing. The staff are phenomenal."
"Dr. Walker is an amazing doctor; she is calm and very attentive to your needs. The level of care she and her staff provides is incredible."
"I went in a few months back and could hardly walk. Now I am able to do some light running once again. I am highly recommending Balance to others!"